The Kent State University (KSU) has attracted many of the greatest minds since its establishment in 1910 and nearly 10 percent of all Kent campus students are international, almost 2 times the national average.

Kent State University (KSU) is one of the largest universities in Ohio and one of the top public research universities in the US. Students at the university can choose from over 300 undergraduate and graduate degree programs, among them 250 baccalaureate, 40 associate's, 50 master's, and 23 doctoral programs of study.
From the classic architecture of the Main Campus, to the modern rippled roof of the Mathematics and Computer Sciences Building, beautiful buildings are surrounded by an abundance of green and open spaces. In addition to the Kent State main Campus, there are 7 Ohio campuses with 6 Other U.S. locations and 4 worldwide locations.
Its situated near major metropolitan areas, such as Cleveland, Akron, Canton and Youngstown — puts students within reach of world-class dining, museums, professional sports and Fortune 500 companies (think internships and jobs!).
Residence Services uses a roommate matching system that takes your major and preferences into account when assigning roommates. Residence halls come equipped with high speed Internet, phone, cable, laundry rooms, 24-hour security and more.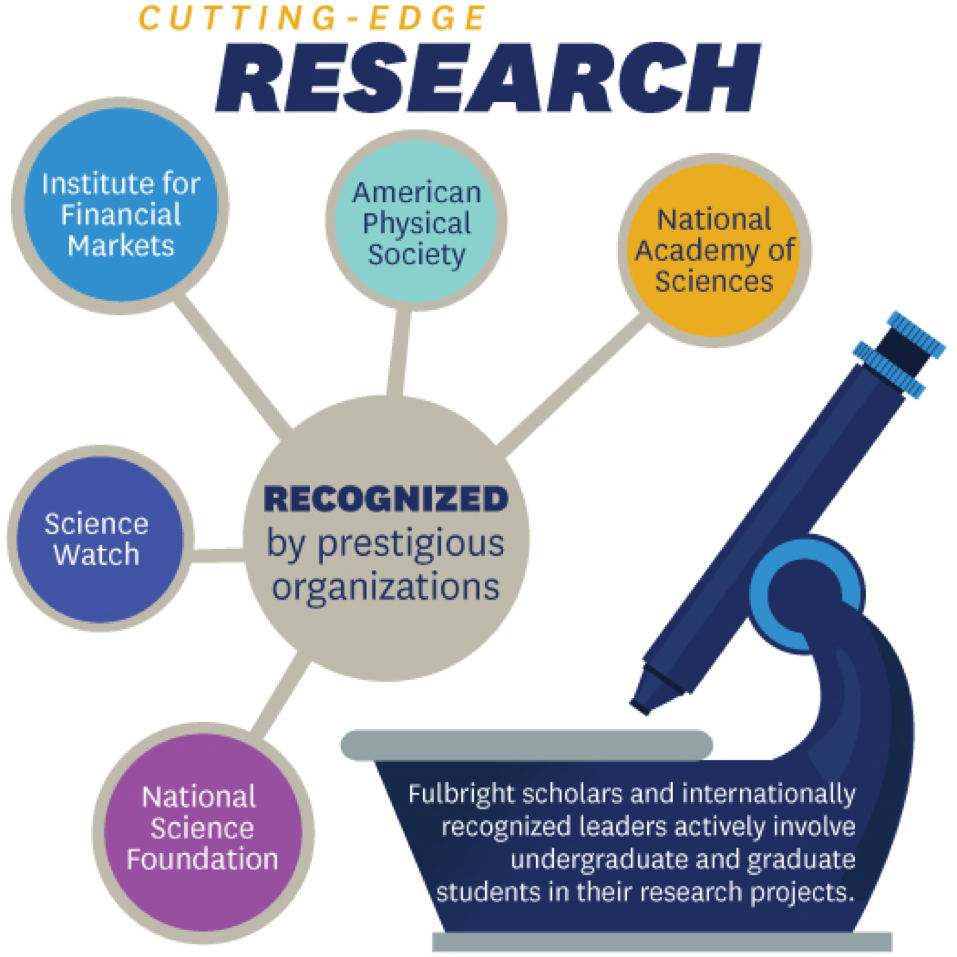 Choose to study in Kent State, and you will find yourself in one of the largest university systems that embrace diversity and the culture it creates, promoting visionary ideas and bold thinking. KSU has currently 190+ Active U.S. Patents for Research and is ranked 3rd and 4th in the U.S. for Fashion design and Merchandising.
KSU is the birthplace of liquid crystal display (LCD) and home to the innovative and groundbreaking Liquid Crystal institute. The applications of breakthrough findings at the institute can be found in everything from liquid crystal display (LCD) televisions to computer monitors and newer electronic devices, such as the iPad.
It's also home to Ohio's first and only accredited aviation flight program and is authorized by the Federal Aviation Administration (FAA).
The university is focused on building its research and education programs in healthcare and public health through significant new investments, as well as forming strong partnerships with regional medical institutions. The university has received a number of Ohio Center of Excellence designations in the categories of Cultural and Societal Transformation, Biomedicine and Healthcare, and Enabling Technologies: Advanced Materials and Sensors.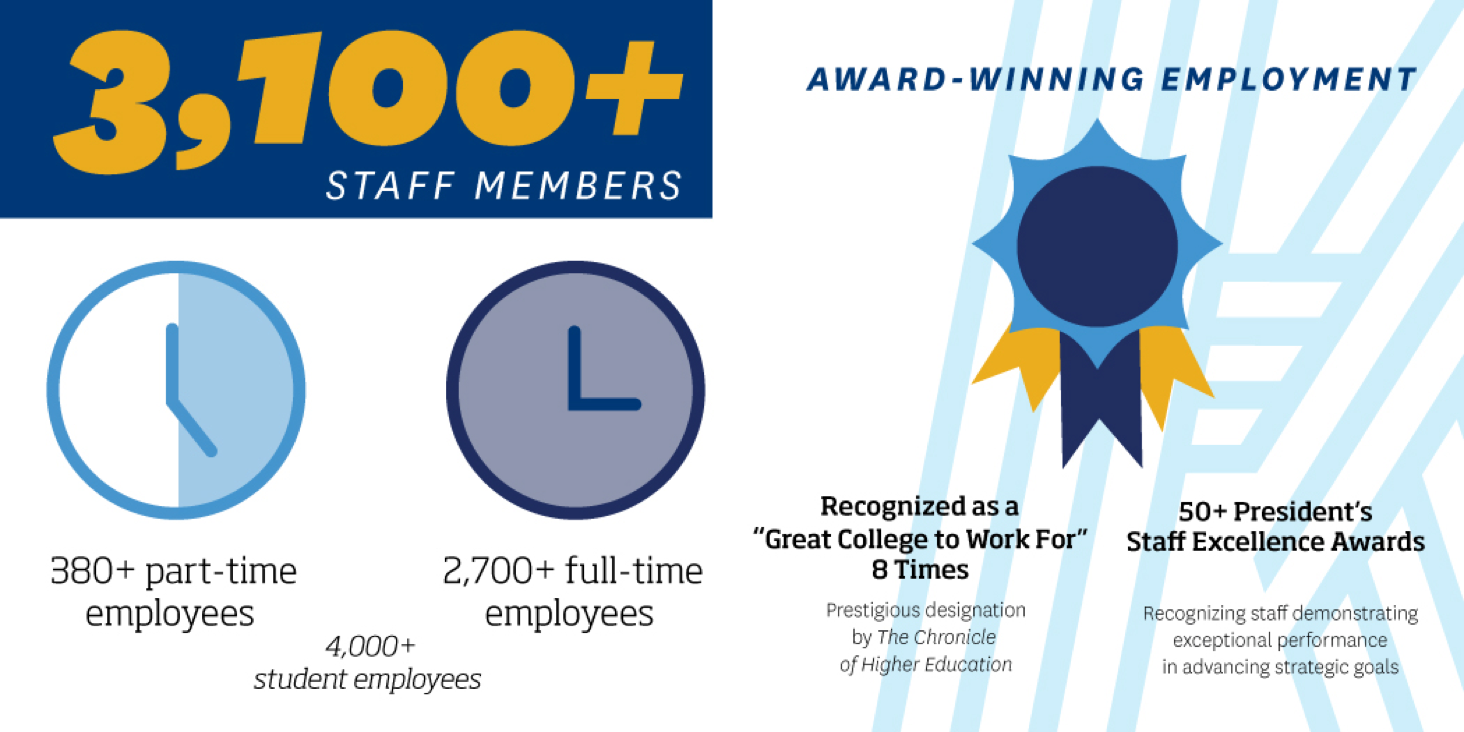 Kent State's 41,000-square-foot Centennial Research Park provides space and support for specialized companies and high-tech start-up to thrive and grow while promoting economic development. Over the past 20 years, the federal government has invested $373 million in research at Kent State. The University averaged $30 million annually in extramural research funding over the past 10 years. Extramural funding in FY 2017 increased 31% over 2016, with a 38% increase in research awards.
A $25 million award from the National Science Foundation for a Science and Technology Center at Kent State (ALCOM) focused on advanced optical materials catalyzed nearly $60 million in additional basic and applied research funding. ALCOM led to the creation of 20 new companies and resulted in the creation of thousands of jobs in Ohio.
Kent State has a strong athletic tradition and has previously won the Reese Cup for best men's athletic program eight times and the Jacoby Cup for best women's athletic program eight times. Kent State's Department of Intercollegiate Athletics has received 22 conference awards, 26 team awards, 59 individual awards and 13 academic awards. The University have received the coveted Cartwright Award honor seven years in a row for its program excellence in academics, athletics and citizenship.
The mission of Kent State University is to discover create apply and share knowledge as well as to foster ethical and humanitarian values in the service of Ohio and the global community. As an eight-campus educational system Kent State offers a broad array of academic programs to engage students in diverse learning environments that educate them to think critically and to expand their intellectual horizons while attaining the knowledge and skills necessary for responsible citizenship and productive careers.
Learn more about Kent State University here. And stay tuned for their next visit to the Middle East!
People who enjoyed this post also read: