Is it true I won't get accepted to college in the US because of my religion?
As you prepare to make important decisions about your future, you are probably being overwhelmed by so much advice, so many opinions, and so much news from the US that is making you question which decision will be the right one. The biggest question on your mind might be: should I even BOTHER applying to the US? What if I'm not accepted as a foreigner? Is it true I won't get accepted to college in the US because of my religion?
Well, you don't need to worry about any of the above. The US hosts thousands of universities for you to apply to, across 50 states for you to choose from. While their admission requirements may vary, most are very happy to offer placement to hard-working and qualified international students. And with all the speculation about whether some foreigners won't be allowed into the country, the truth is that universities feel very differently and are EAGER to happy to welcome students like you.
Don't believe us? Here are some official statements from American universities, both religious and secular, that have issued public statements welcoming international students of ALL backgrounds. .
The University of Nebraska – Lincoln issued a statement welcoming students from ALL backgrounds, races, and identities.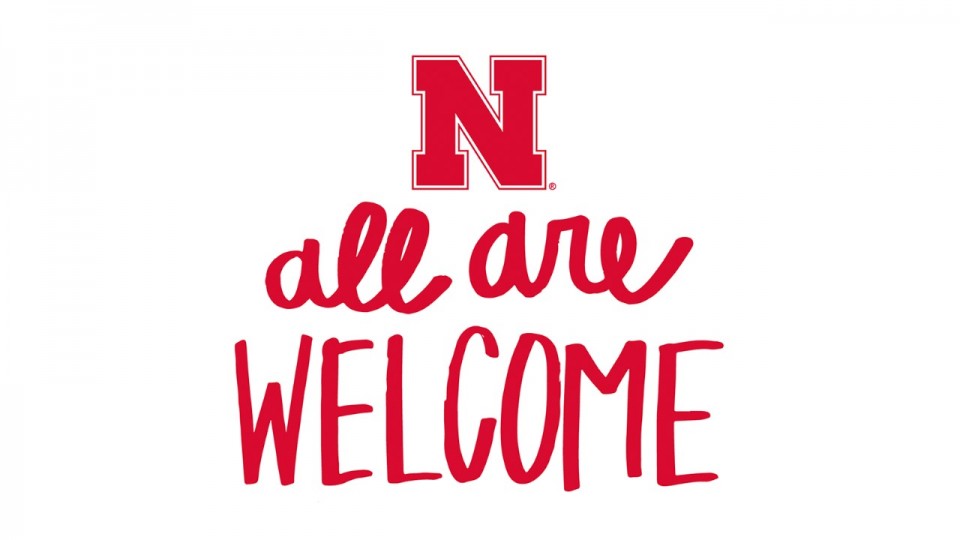 Here, the president of James Madison University sends a video message relating his personal experiences of being a student in a foreign country and emphasizing that JMU encourages diversity no matter what your background or identity.
Another spiritual and touching message from the University of Notre Dame, welcoming "all people, regardless of color, gender, religion, ethnicity, sexual orientation, social or economic class, and nationality…"

And another statement from the University of California network which includes UC-Berkeley, Davis, Irvine, LA, Merced, Riverside, San Diego, San Francisco, Santa Barbara, Santa Cruz, ensuring "It is critical that the United States continues to welcome the best students, scholars, scientists, and engineers of all backgrounds and nationalities."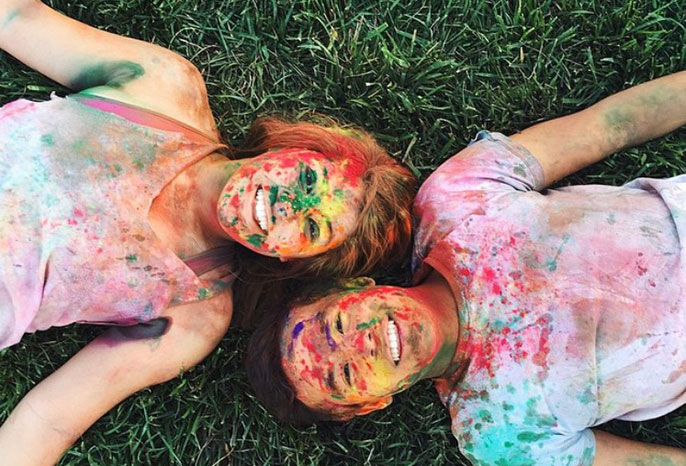 And last but not least, an official statement from the University of Rochester in New York was released saying "The University of Rochester values diversity and is committed to equal opportunity for persons regardless of age, color, disability, ethnicity, gender identity or expression, genetic information, marital status, military/veteran status, national origin, race, religion/creed, sex, sexual orientation, or any other status protected by law."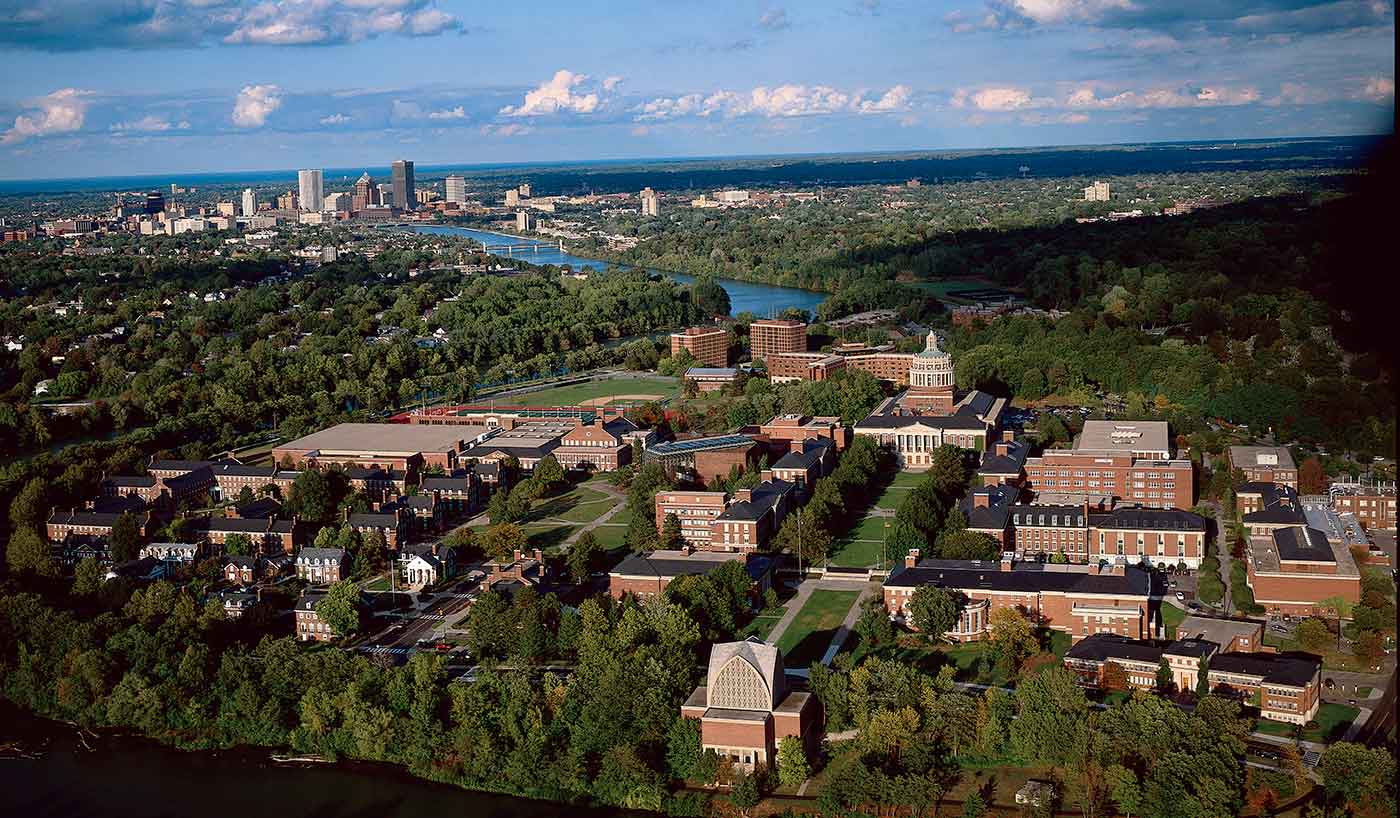 Look for keywords like this in the universities you are applying to: equal opportunity, diversity, all-inclusive. The only requirements from you are admissions-based. Be sure to have all your paperwork & transcripts & letters in order, for college applications and for visa applications.
People who enjoyed this post also read: