The SATs are an important step in your "getting ready for college" journey. Your test scores will determine several important elements, such as your admission likelihood for the university of your choice, getting into the major you want and even at which level you may begin with your courses. However, they are not to be feared! The SATs are a step most must go through, and even though the experience may seem daunting, it really shouldn't be! Here are a few tips to keep in mind for improving your scores.
Before the test:
Study over a long period of time (don't cram!)
The SATs cover multiple subjects and require lengthy study. You will perform much better if you take the studying process slow, and take your time learning the subject matter for each section, rather than if you pull a few all-nighters in a row.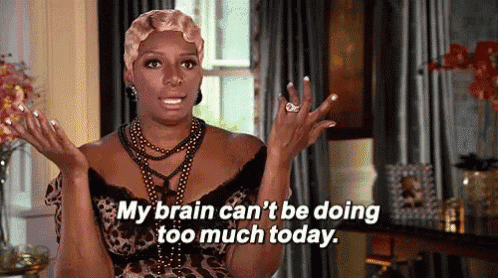 Enroll in a SAT prep course
Taking a SAT preparatory course may help you stay on track with your studies. These courses are loaded with tips and tricks on how to improve your scores, and you will have access to instructors who can help answer your questions and prepare you for the big test!
Practice makes perfect: take the PSAT!
Make sure to take several timed practice tests to really familiarize yourself with the process. Once the fear of taking the test is eliminated, you can relax and take the test with a clear head. Also, practice tests will help you improve your test taking time, familiarize yourself with the types of questions and ensure that you are comfortable with the overall process.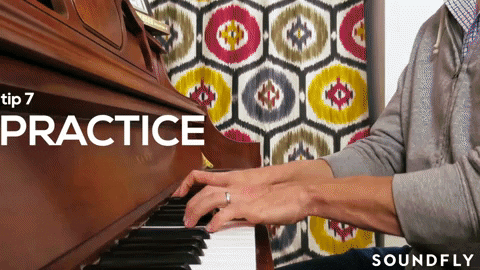 Relax on the night before
You've been preparing for this test over the course of many months – there's nothing you're going to learn the night before that will change your readiness! Instead, take a break the night before, and relax your mind by doing something you love, hanging out with your friends, or spending the night in with your family.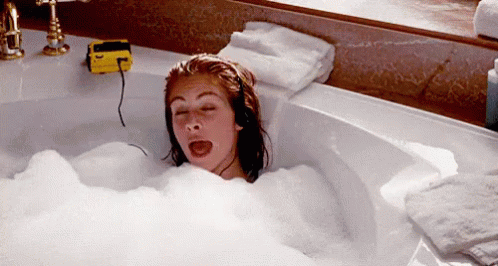 During the test
Eliminate all wrong answers
Remember that there is only one correct answer. If you are having trouble getting at the right one, it may help you to eliminate all the ones you know are wrong, to narrow down your choices.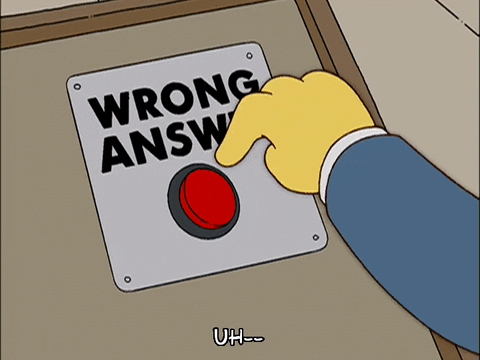 Underline key passages in the question
If you're faced with a long question, make sure to underline all key parts so that you can make sure to hit on each point in your answers.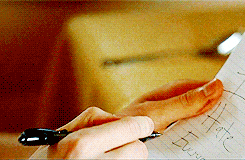 Double check your answers
Always go back over your answers and make sure you have filled out the correct ones. It is very easy to make mistakes when you're racing to beat the clock, so if you have a little time left over, go back over the section with fresh eyes and look for mistakes.
Keep calm and soldier on!
If you get stuck on a question, do not panic. Ignore it and move on to the next one. You'll have time left over to revisit unanswered questions, but if you waste your time panicking over a single question, then you won't have a chance to tackle other questions you may have known the answers to. Most importantly, stay cool and collected, and just do your best! You can always take the test again if you're unsatisfied with your result.
Federal reserve bank of New York study mentioned in blog post 1
https://www.newyorkfed.org/medialibrary/media/research/staff_reports/sr587.pdf
People who enjoyed this post also read: