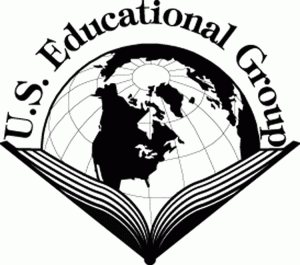 Contact & Advertising
Al Jamiat Magazine is published by US Educational Group, a college tour operator connecting students and top universities through educational tours throughout the Middle East, North Africa, Turkey, and Eurasia.
Click here for our upcoming tours or contact us for more information.
U.S. Educational Group is headquartered near Boston, MA. USA.
Mailing Address:
P.O. Box 382125
Cambridge, MA 02238-9998
TEL: (617) 923-6024
FAX: (617) 923-6025
Email: info@al-jamiat.com
If you are interested in advertising on the Al Jamiat blog contact us for pricing.
For advertising in the print magazine download the Al-Jamiat Media Kit for rates and specs.