By Karen Schweitzer
Teachers and students aren't the only people who have embraced the idea of free and open learning. There are a number of U.S. colleges and universities that have decided to explore this venue as well.
Although many of the free courses these institutions offer do not result in a degree, certificate, or diploma, the courses are still a great way to get a quality education. Free online courses also provide the perfect opportunity for students to prepare for formal enrollment in a U.S. school, allowing international students specifically to familiarize themselves with the U.S. style of teaching. Here are 20 respected colleges and universities that offer free online courses to self-learners around the world:
Berklee College of Music – The Berklee College of Music offers excerpts of the school's 12-week, instructor-led music courses. These excerpts are free to download and share with other online learners.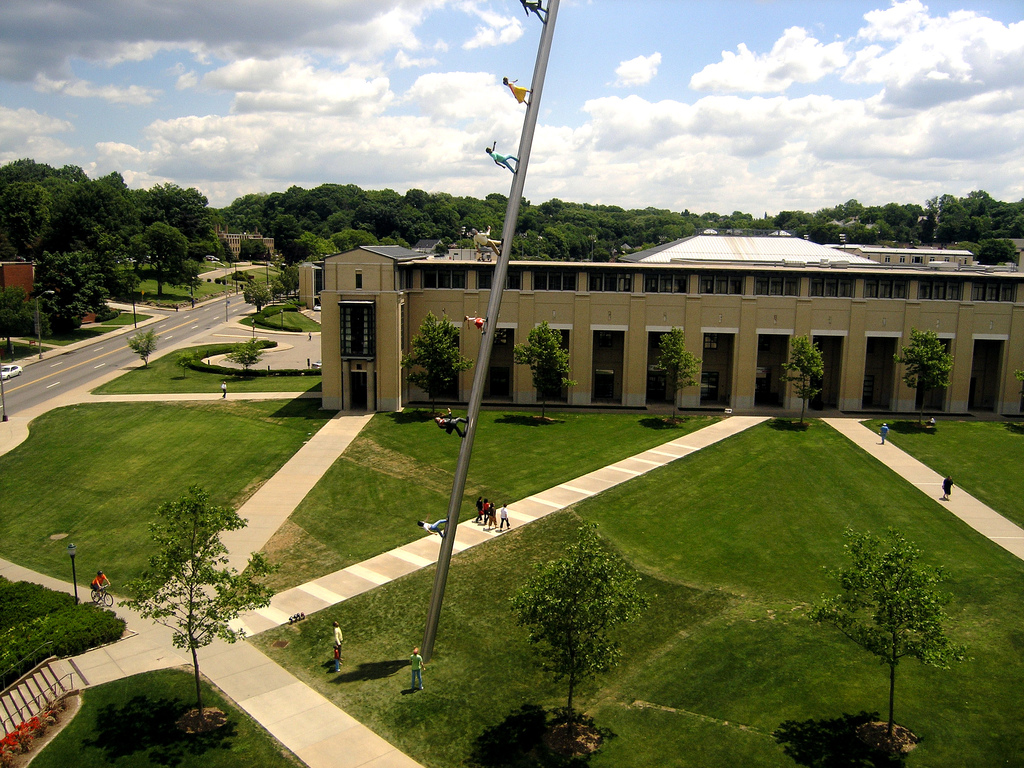 Brigham Young University – The Independent Study Department of Brigham Young University offers free courses in many different areas of study, including family history, genealogy, history and government, mathematics, arithmetic, music, professional development, and religious scripture.
Carnegie Mellon University –  rovides a number of free courses through the school's Open Learning Initiative (OLI). Some of the topics that are covered include statistics, economics, chemistry, biology, physics, mathematics, and French.
College of Eastern Utah – There are several departments within the College of Eastern Utah that publish free online courses. Covered topics include accounting, medical terminology, geography, geology, and astronomy.
Dixie State College of Utah – Dixie State offers free online courses in computers, mathematics, and information technology. Free courses in elementary education, humanities, and family studies are also available.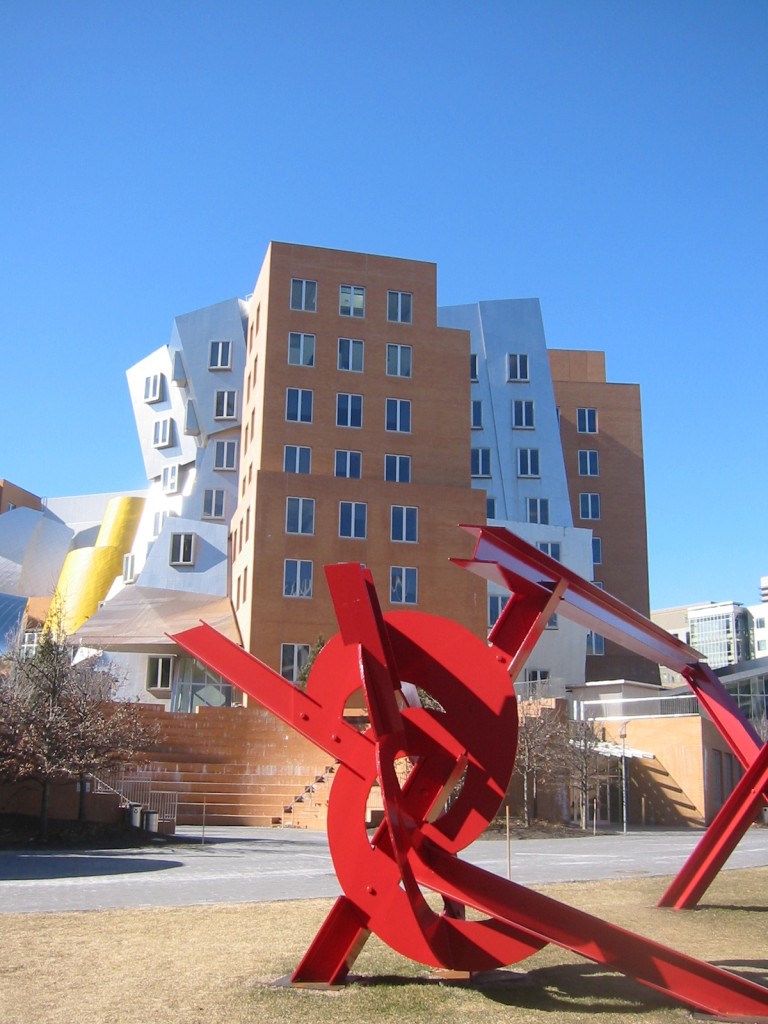 John Hopkins Bloomberg School of Public Health – The John Hopkins Bloomberg School of Public Health provides free access to some of the school's most popular courses online. Each course covers an important topic or issue in public health.
Massachusetts Institute of Technology (MIT) – MIT offers more free courses online than any other U.S. college or university. Self-learners can take more than 1,800 courses in a wide range of subjects.
New York University – NYU offers a number of informal mathematics courses online. The school also links to free math books, videos, and other study materials.
Stanford University – Stanford University has partnered with iTunes to offer free courses, lectures, and other events to self-learners around the world. To take advantage, sign up for a free iTunes account and download the items that interest you.
Tufts University – Many of Tufts' schools provide free courses online, including the School of Medicine, the School of Dental Medicine, the Cummings School of Veterinary Medicine, the Friedman School of Nutrition Science and Policy, the School of Arts and Sciences, and the Fletcher School of International Relations.
University of California-Berkeley – UC Berkeley webcasts many of its most popular courses online. Self-study students can access current courses or explore archived courses from previous semesters.
University of California-Irvine – This California university provides free online courses for pre-college and college-level students. Courses cover a wide range of topics, including business, finance, and Internet technology.
University of Massachusetts-Boston – UMass Boston publishes a large collection of free courses and self-study materials. Some of the most popular courses offer instruction in biology, chemistry, computer science, history, mathematics, political science, nursing, music, and special education.
University of Michigan – U of M's many schools and colleges provide free courses online. Offerings include courses in medicine, dentistry, nursing, public health, engineering, and information technology.
University of Notre Dame – The OpenCourseWare site from Notre Dame is an excellent place to find free African, American, and Middle East studies courses. Other offerings include courses in architecture, language, and literature.
University of Washington – The UW Educational Outreach presents a series of free courses on the UW Open website. Courses explore everything from English literature to Greek mythology.
Utah State University – This Utah university offers one of the largest collections of free courses available online. Courses cover a variety of subjects, including economics, education, engineering, biology, history, math, languages, and family studies.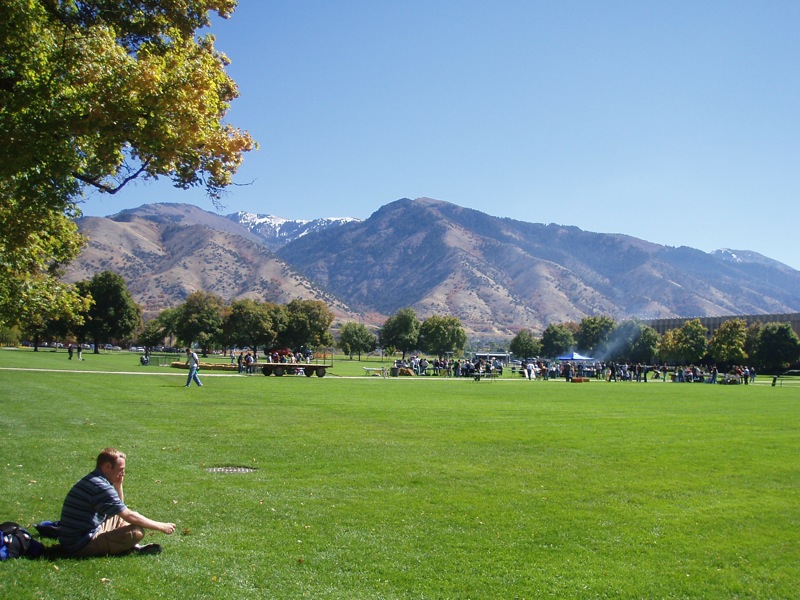 Utah Valley State College – UVSC provides a wide range of free online courses through their UV Open website. Courses cover many different topics, including career planning, life planning, computer applications, web design, literature, tax preparation, technology, math and science.
Western Governors University – The free courses offered through Western Governors University were specifically designed to be completed online by self-learners. All of the courses fall into one of two categories: liberal arts and information technology.
Yale University – This Ivy League university provides open access to a select group of courses taught by Yale professors. The Open Yale Courses offer instruction in astronomy, physics, engineering, history, economics, political science, English literature, psychology, and many other subjects.
About the Author
Karen Schweitzer is an education writer who specializes is writing about business education. She is the Business School Guide for About.com. She also writes about management degrees for ManagementDegree.net.
People who enjoyed this post also read: